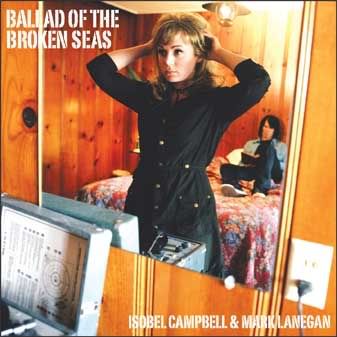 so i read in the Express today, of all places, about a new CD by Isobel Campbell and Mark Lanegan. Campbell used to be in Belle and Sebastian and Lanegan was the lead singer of Screaming Trees, one of the few grunge bands that I can still listen to (especially "
Nearly Lost You
"). Anyway, their stuff is pretty neat, Isobel has a really light 60s-ish voice while Lanegan's is really deep. You can hear some of the songs
here
and
here
. I especially like "Deus Ibi Est", which I think means God is here in Latin. Plus Isobel Campbell is pretty easy on the eyes - especially if you just travelled in time from the 1960s.